Finding an english psychologist in a different country can sometime be difficult. Moving and changing countries are often difficult and stressful times for everyone, even when it is a voluntary choice. 
This can be particularly the case for children who may find it difficult to separate from their home, school, friends, etc.  Separation anxiety and a feeling of withdrawal can manifest themselves and be accompanied by behavior problems.  Moreover,  children are not the only ones who can suffer; it can also be the case for adults.  Indeed, many adults who have had to change their country for various reasons (professional change, change of life, unforeseen move, flight from war, etc.) can find themselves lost in a country that is not theirs.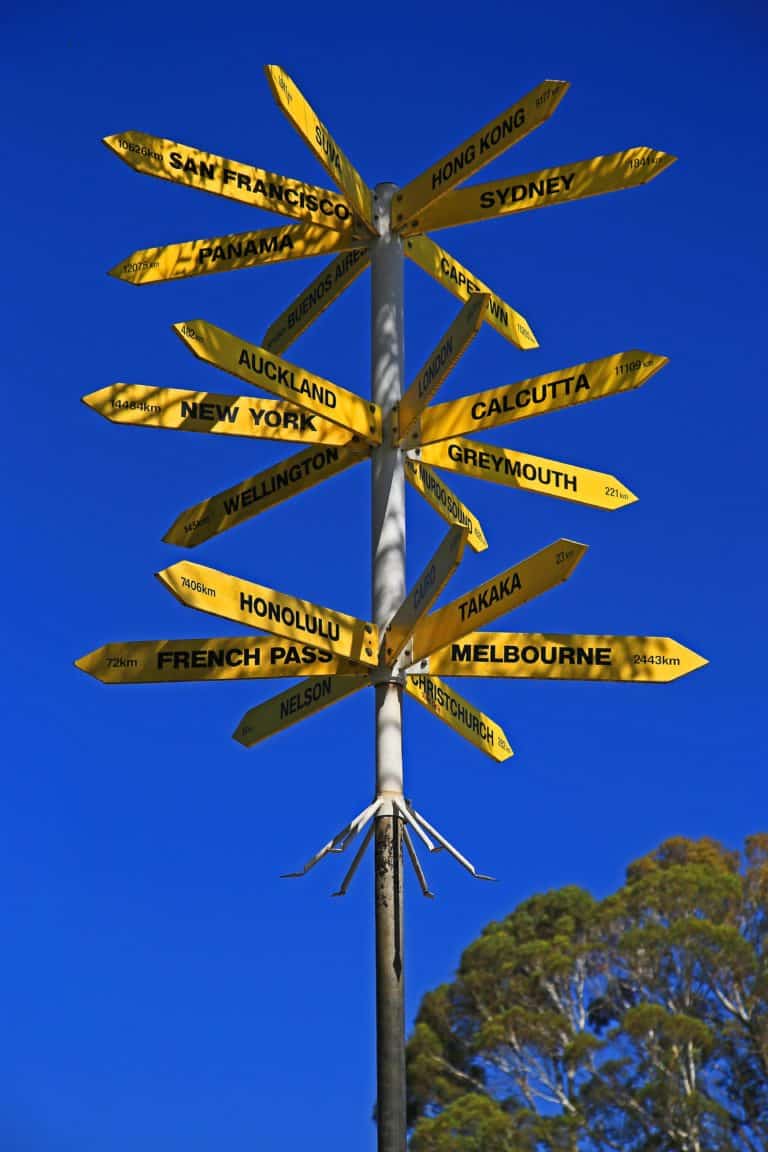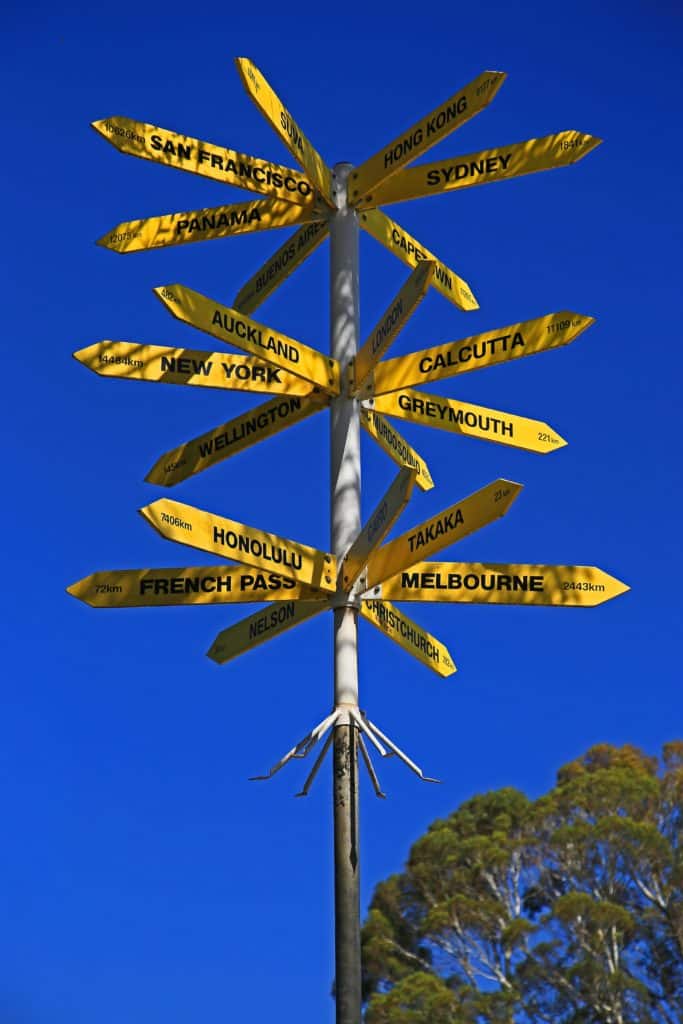 Each of us has our habits that reassure us, and the fact of changing countries often destabilizes this cocoon that we had built. In fact, when we change country, it can be difficult to integrate an feel at home, if only by the language barrier. The customs and the rhythm of life are not the same and the way society operates is different — just like interactions between people.
For this reason, people arriving from other countries will frequently seek consultation, and rightly so, to not feel isolated and to be able to speak about this change of situation which can be traumatic and painful to accept. Being "homesick" is now more and more common, given the geographical and migratory movements facilitated by globalization. Some of my friends ask me if I know any good psychologists who speak English, Italian, Russian, or other languages to help and support them in this transition to a new country. Rest assured that, in Nice and the surrounding area, there are many psychologists who speak all kinds of languages . For example, the anglo info site can help you find a bilingual psychologist in the region of your choice — from Antibes to Monaco, including Nice.
Most importantly, it is essential that you feel comfortable with the therapist you're meeting. It is always difficult to recommend a "good" psychologist, in Nice or elsewhere because it is above all a human encounter where two people meet. The relationship of trust must be established quickly, otherwise, the therapeutic alliance cannot be effective. Therefore, I recommend to not necessarily choose a therapist because they are near you. Indeed, it is important to be able to meet the psychologist to see how you feel with them. It is much better to go to someone with whom you have a relationship of trust even if it is not right next to your residence or your job, rather than seeing a psychologist with who you do not feel entirely comfortable but who is in your neighborhood.
Therefore, how to select a psychologist who suits you on the French Riviera?
First, you can learn about the psychologist's approach and the different therapies that they offer. You have the right to ask questions and ask how the therapy is conducted. You can often find information on their websites on the internet. Do not hesitate to telephone them.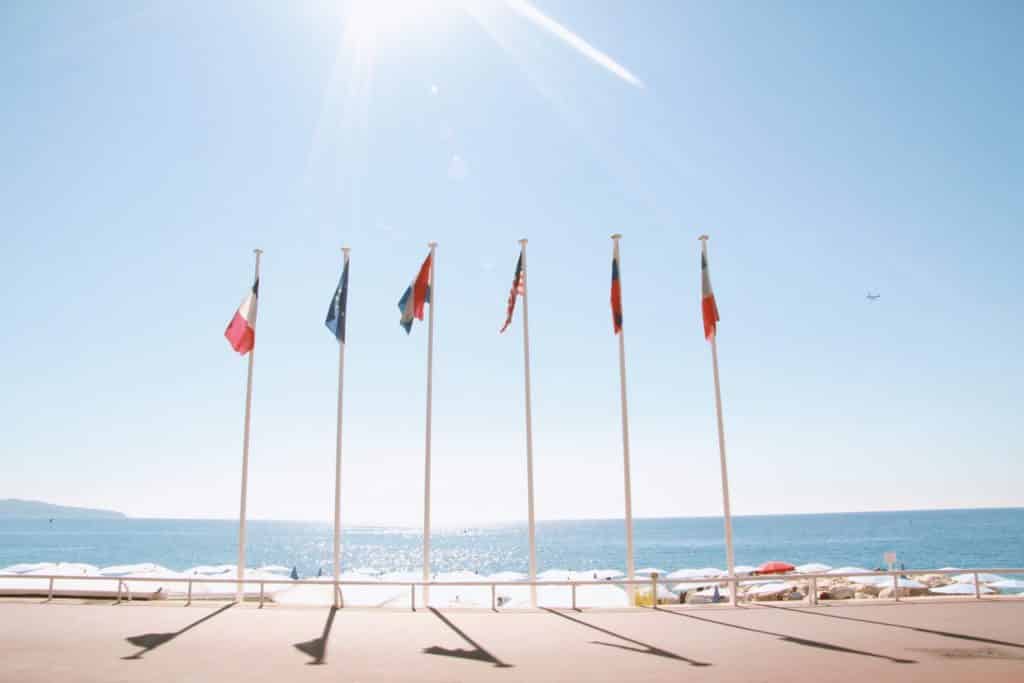 Secondly, you may consider who you would be most comfortable discussing with: with a man, a woman. Would you prefer group sessions or to work individually. If there are different forms of therapy, it is for one reason: each person is different, and therefore, the therapeutic framework differs according to the needs and necessities of each. Sometimes, having a little bit of travel allows you time to think, both going to the meeting, and on the way back.
For example, if you live in Monaco and see a psychologist in Nice, travel time can become a time of reflection that can be beneficial to you. Some people come from Monaco or Antibes to come to the office and tell me that it is good for them, because this trip has become a moment of transition between the outside world (stress, work, family, etc.) and the moment of therapy giving access to the inner world, in the calm setting of the cabinet. It is an airlock of decompression between two rhythms, two spaces, which can very often be beneficial for the therapeutic work.
The time of therapy is a time for you, do not hesitate to move to find the psychologist with whom you are comfortable and with whom you feel to speak in the language of your choice.
Take care of yourself. See you soon.